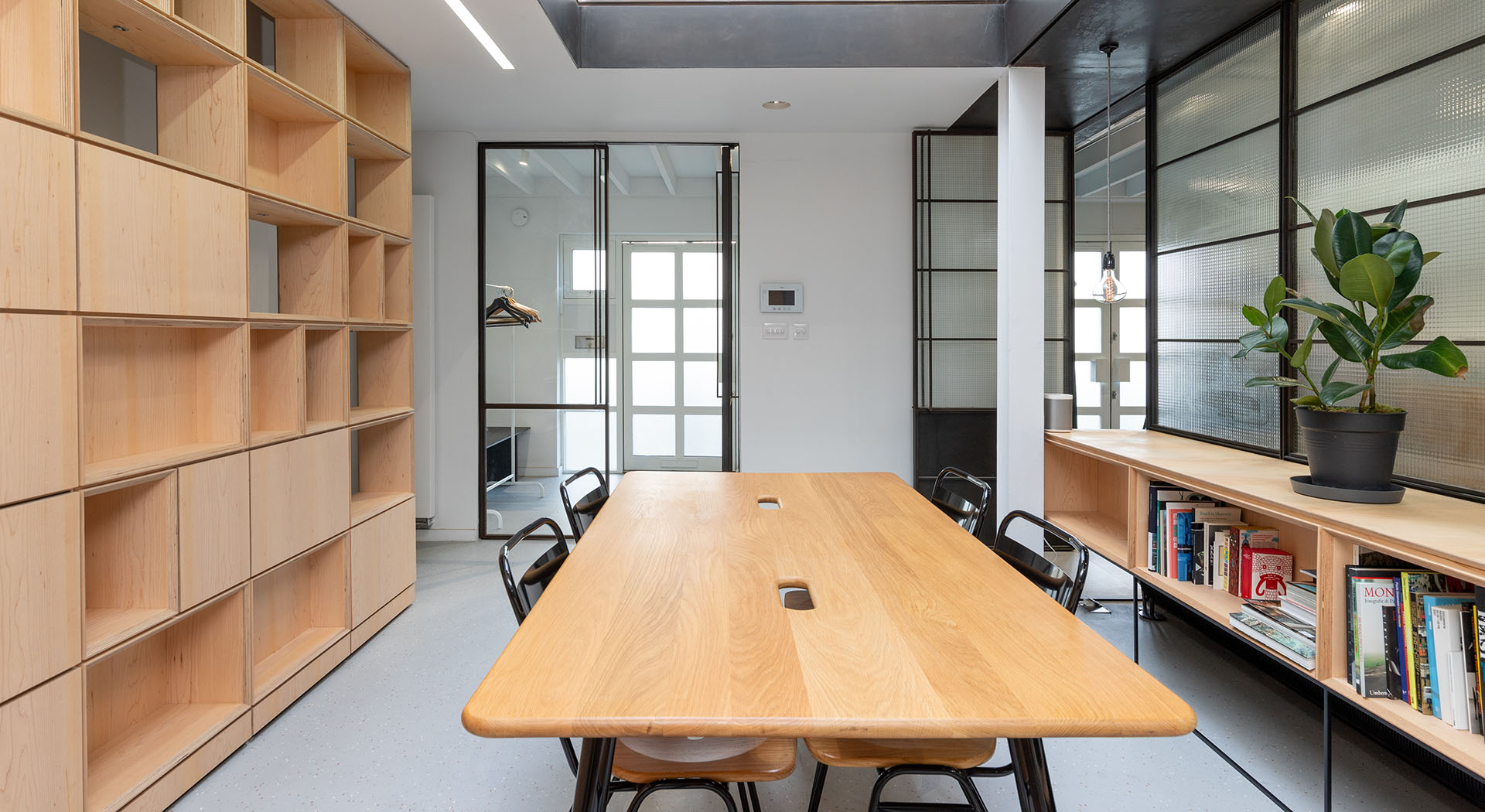 This incredible and challenging project included works through the entire property. A full renovation breathed a new life into this two-storey town house without taking away any of its original external features.
The space on the ground floor has been redesigned in order to make it look more industrial and modern. Part of the remodelling process involved transforming the ground floor celling into a mezzanine, which allowed more light into the kitchen and made the space considerably more open. The space downstairs has also been divided into two separate zones using superb Crittall windows and doors, which enhanced the new industrial style of the property. The bespoke wooden joinery and the original lighting brighten up and add warmth to the property.
All three bedrooms upstairs with made-to-measure wardrobes, two bathrooms and the living area were finished to the highest standard and keep the industrial style of the property.
This challenging project required a lot of detail works to achieve a look desired by the client.